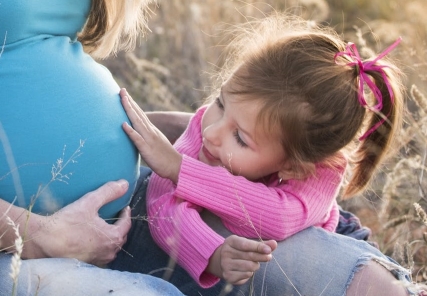 Plan a healthy pregnancy
Preparing for a new baby can be stressful! Our Maine Families visitors help you get ready.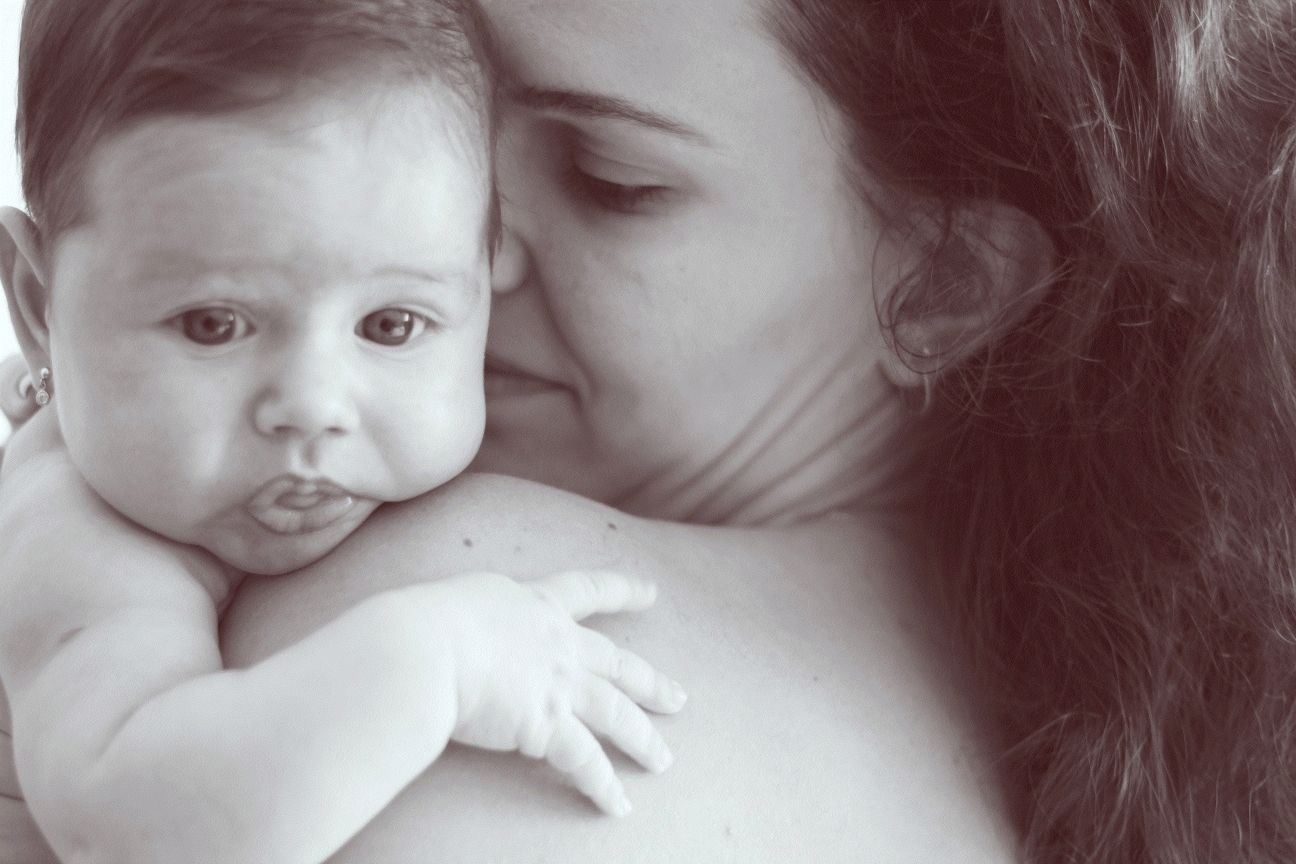 Help your baby be healthy, stay safe, and learn
Our Maine Families visitors listen to your concerns. We help support you through every stage of your baby's development.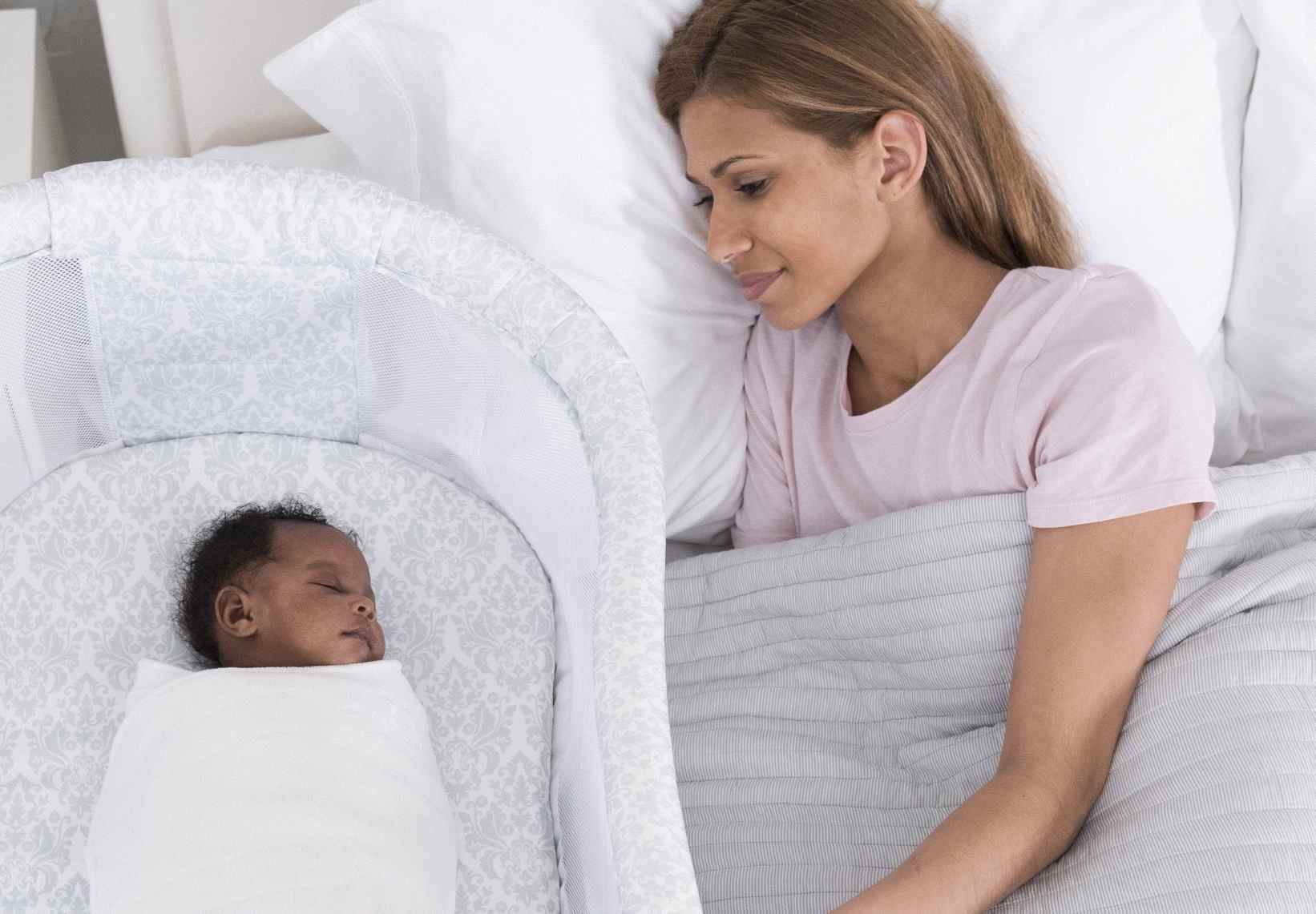 Find resources to meet your needs
Our Maine Families visitors help you find what you need for you and your baby.
Thousands of families have benefited from Maine Families support. We can help with:


Breastfeeding


Bottle feeding


Soothing crying


Managing sleep


Baby development


Social connections


Stress management


And more!
What people are saying about Maine Families: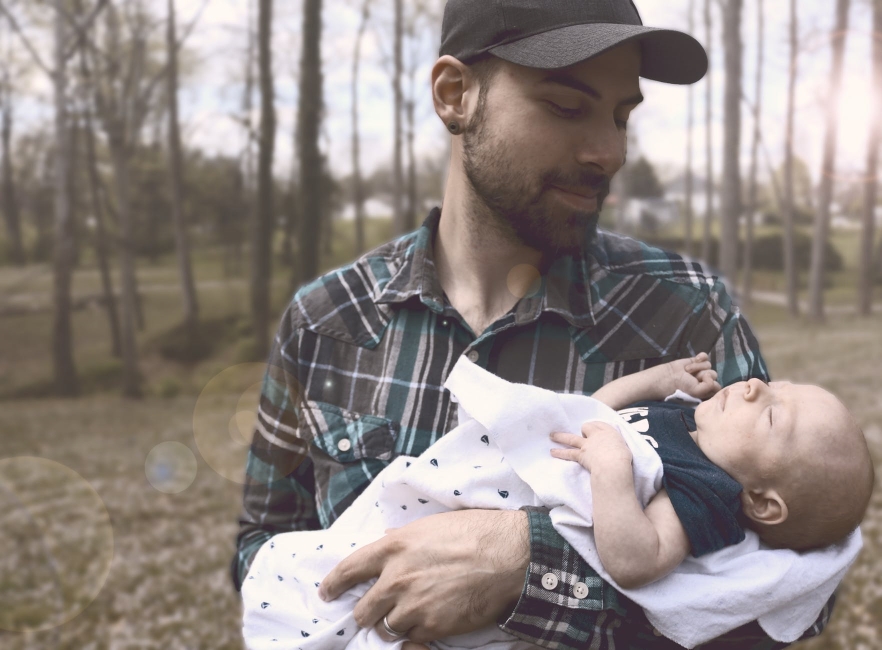 "My visitor is so knowledgeable and very understanding. Just knowing I have someone to help with any situation has given me so much more confidence in my parenting abilities."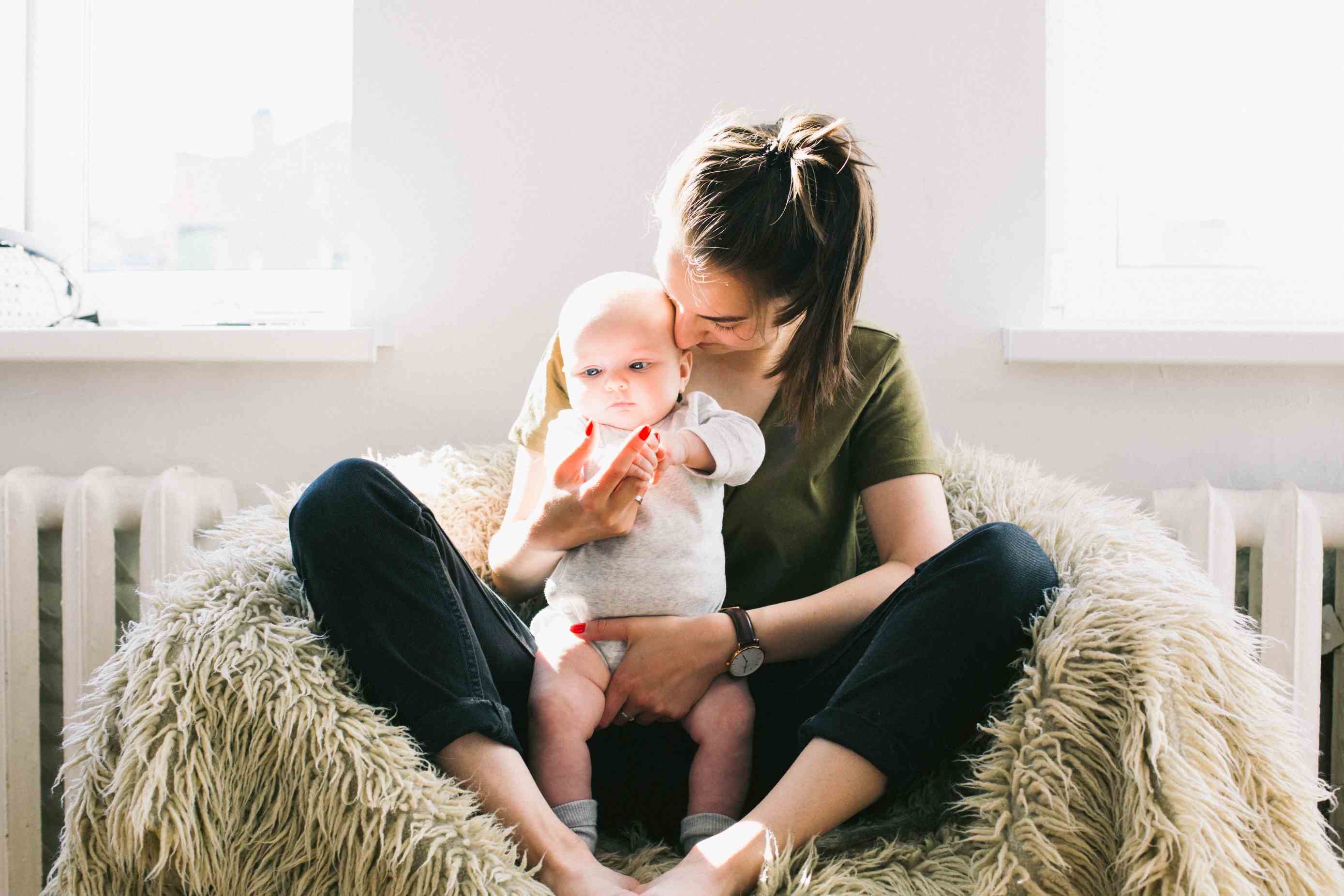 "I love our Maine Families home visitor and the education and fun she brings with her! I was skeptical and turned it down at first. So happy I changed my mind!"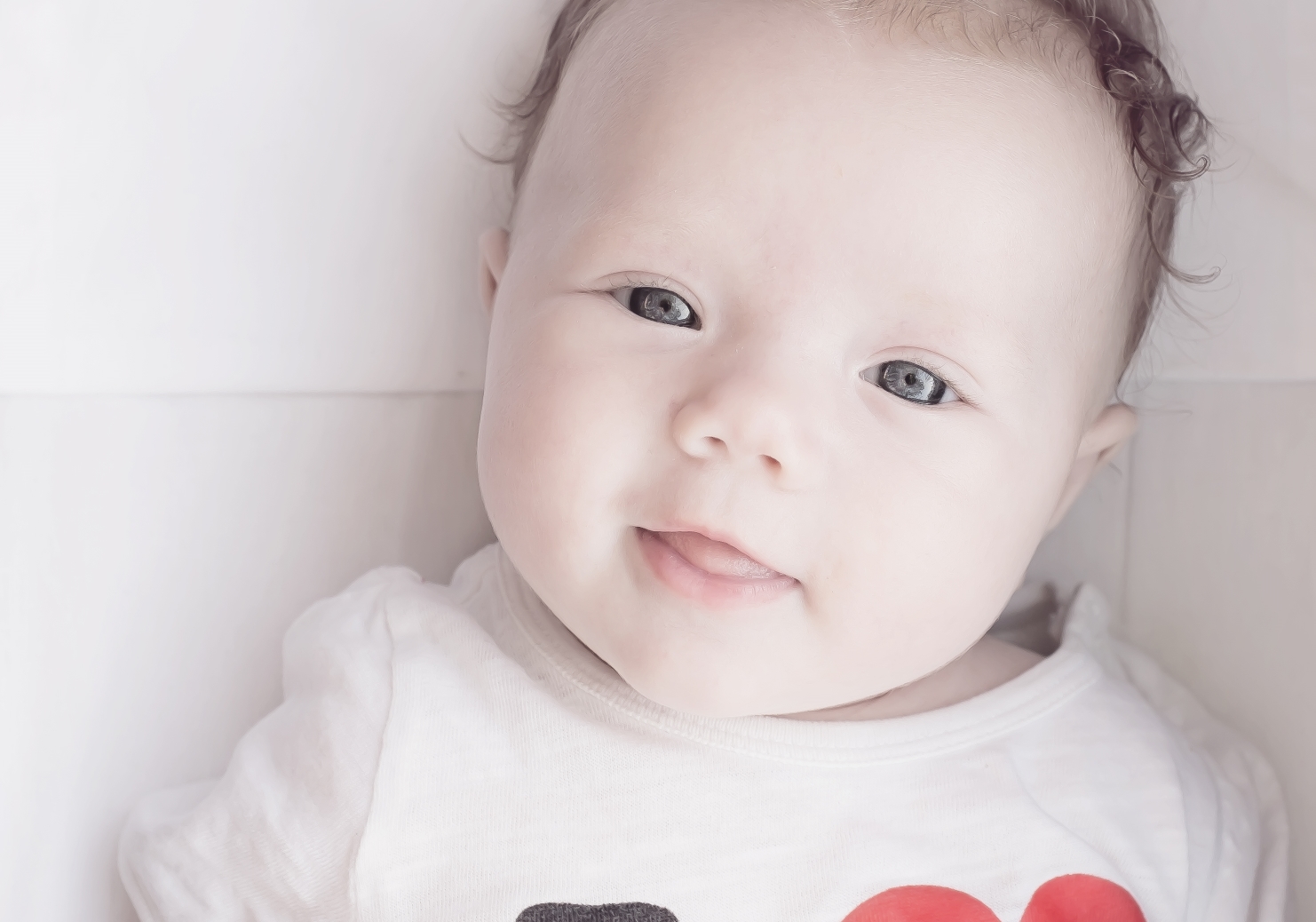 "My daughter gets so excited seeing her visitor. We both learn different and new things and feel the support."
Maine Families is here to help you. And every visit is free!
Want more information?
We'll give you a call to tell you more about our free services.